In Onsite Wastewater Treatment Systems.
Save the Bays, Install a Fuji Clean System Today.
THE PROBLEM
Algae Blooms. Fish Kills. Beach Closures.
Our water bodies have been under siege due to the proliferation of outdated cesspools and septic tanks. Suffolk County is known as the "cesspool capital of America," as more homes per capita rely on cesspools or septic tanks than anywhere else in the country. This outdated technology funnels untreated wastewater directly into our groundwater and is the leading cause of nitrogen pollution.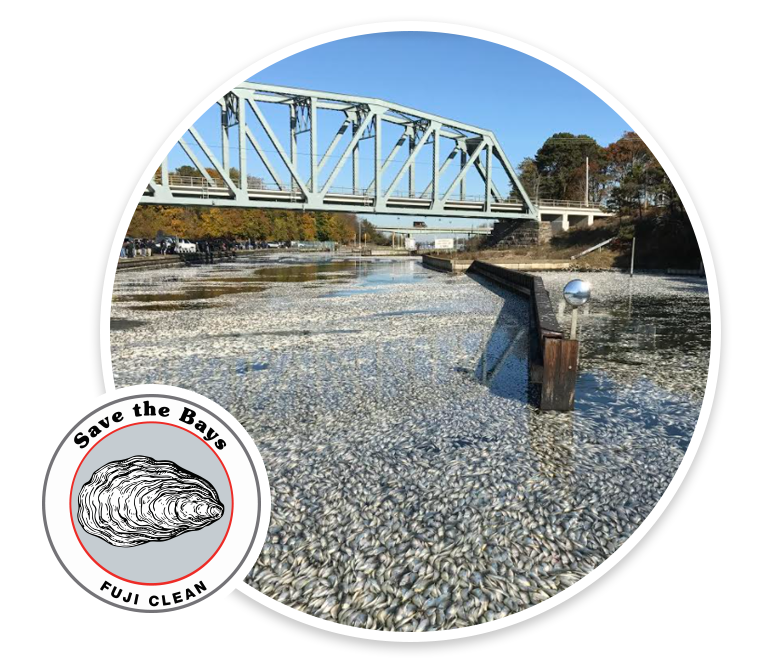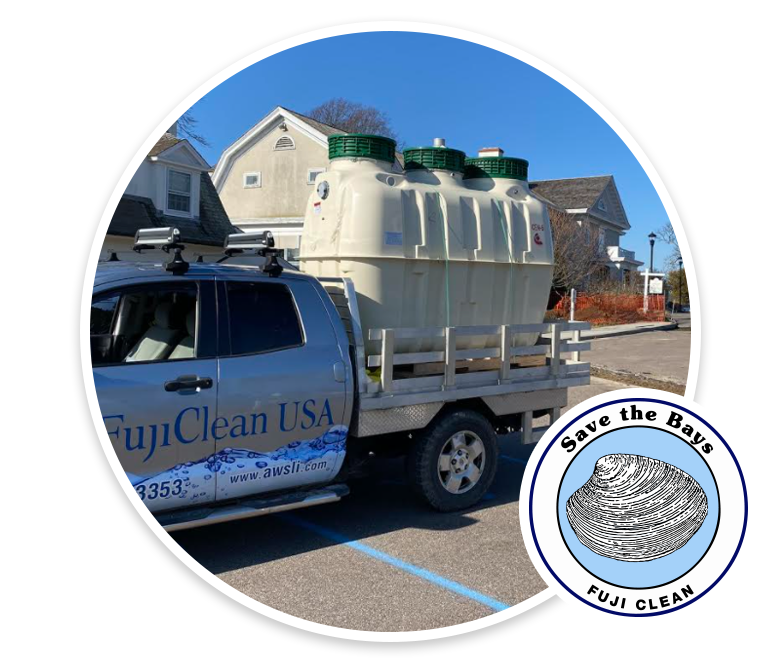 THE SOLUTION
Replace your Cesspool with a Fuji Clean!
"Innovative and Alternative Onsite Wastewater Treatment Systems" (I/A OWTS) can remove upwards of 90% of nitrogen from wastewater. Upgrading to an I/A OWTS such as Fuji Clean is the single greatest environmental impact a Long Island homeowner can make. And with substantial government funding available, many Fuji Clean systems are installed at little to no cost to the homeowner.
Sign Up For Our Newsletter
Get great deals sent directly to your inbox!