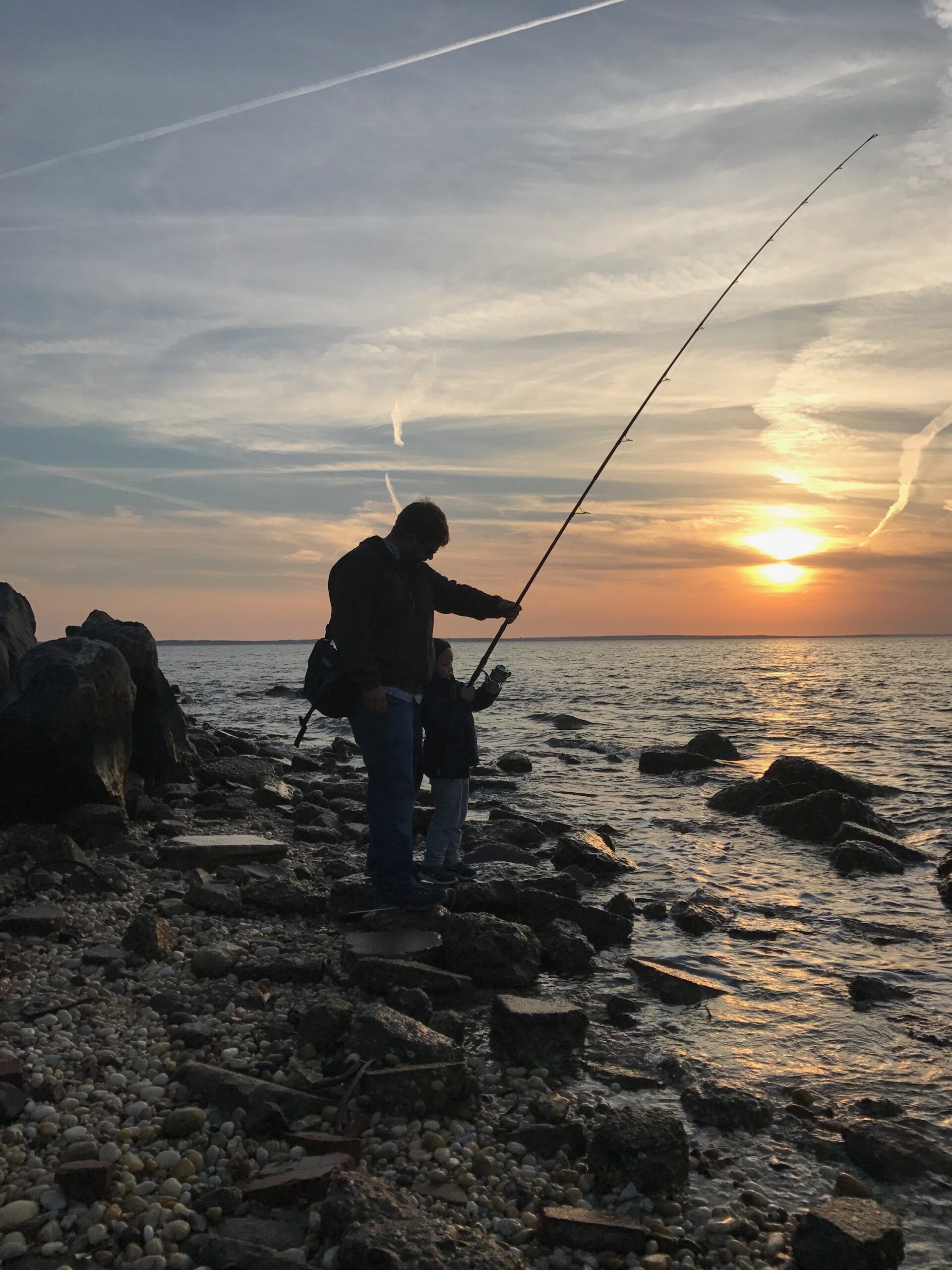 Unmatched Service. Site evaluation, designer and installer training, grant/rebate application assistance, and on-going system maintenance. AWS and Fuji Clean are always available to answer questions, troubleshoot issues, or help do whatever is necessary to ensure your satisfaction and the long-term performance of your Fuji Clean system.
Unobtrusive. Fuji Clean one-tank wastewater treatment systems are compact workhorses; small in overall size and visibility, large in terms of robust treatment and durability. They are perfect for tight lots with small spaces.
Quiet. Powered by one simple external blower, Fuji Clean systems are "library quiet" emitting a barely detectable 40 decibels of sound.
Economical. Fuji Clean systems sip power. Most residential-sized systems draw 1.2kWh, which approximately equates to that of a 60-watt lightbulb.
Environmentally Effective. As of June 2019, field testing in Suffolk County has established Fuji Clean as the most effective technology in Suffolk County for minimizing harmful nitrogen output.
Experienced. You're in solid hands. Worldwide, Fuji Clean has millions of installed operating systems – more than any other manufacturer in the world.
Easy to Maintain. All advanced treatment systems require service. Fuji Clean systems are designed for easy and efficient servicing so that service personnel do a thorough and complete job on a semi-annual basis.
Accommodating. Fuji Clean systems are designed to accommodate real-life living. Laundry, parties, vacations, seasonal use, lower flows, higher flows, power outages, you name it. With built-in equalization and metered effluent discharge, you don't have to change your lifestyle to fit a Fuji Clean system.
Low Long-Term Operating Cost. Fuji Clean systems are designed with no moving parts or components that need to be replaced within the tank. And the external blower is designed with inexpensive and simple-to-replace diaphragms that should last about five years between replacements. Therefore, the long-term cost to operate a Fuji Clean system remains extremely low.
Long-Term Support. Fuji Clean USA's corporate philosophy is to "own" all treatment systems regardless of the system's age, and we expect all systems to perform.
Frequently Asked Questions About Fuji Clean Wastewater Treatment Systems
Suffolk County, New York is currently undergoing an aggressive campaign to protect our water quality through the replacement of polluting cesspools and conventional septic systems with Innovative and Alternative Onsite Wastewater Treatment Systems (I/A OWTS). To learn more about the County's Septic Improvement Program, CLICK HERE
Fuji Clean systems were first installed in Suffolk County in 2016. Since then, hundreds of systems have been installed and Fuji Clean has become the leading I/A OWTS system in Suffolk County. Homeowners throughout the County have utilized available grant and rebate funding to upgrade their septic systems with little to no out-of-pocket expense. Field testing data has proven Fuji Clean to have the best nitrogen removal on the market, averaging TN of 9.3 mg/L. Pair the unparalleled performance with the small footprint, low power draw, and ease of installation and maintenance, and Fuji Clean is a clear winner!
8 Reasons to Use Fuji Clean Wastewater Treatment System

Over Two Million Units Installed Worldwide

Best Overall Nitrogen Reduction System

Lightweight Treatment System

Lowest Operation and Maintenance Costs

Lowest Energy Consumption



Nearly Three Million Units Installed Worldwide
For large portions of Long Island — and particularly Suffolk County — it is not possible to connect residences and commercial sites to a centralized public sewage plant.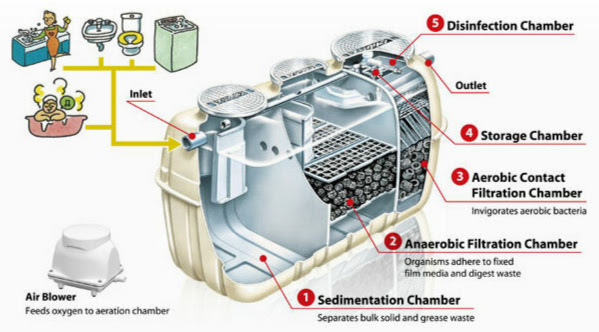 In these areas, all household wastewater goes directly into a traditional septic tank or cesspool that then enters our groundwater, rivers, lakes, bays, and oceans. These systems are the single largest source of pollution in our waters, elevating nitrogen levels and creating adverse effects on our environment in the form of toxic algae blooms, fish kills, unsafe swimming conditions, and contaminated drinking water.
Fuji Clean's technology is second to none in terms of performance, overall cost, and ease of installation and maintenance. There are five functional chambers in a single Fuji Clean tank (sedimentation, anaerobic, aeration, storage, and disinfection). Each aspect of the treatment system has been continuously tested and improved by Fuji Clean over the past 50+ years, which has resulted in performance that is now comparable to a centralized public sewage plant.

When you choose Fuji Clean, expect the best. You deserve it.
Advanced Wastewater Solutions Serves all of Nassau and Suffolk Counties
Please fill out the form below. Indicate what service you might be interested.
If you wish to apply for financial assistance please include your address.