AWS recently welcomed a team of scientists, engineers, and overseas business development personnel from Japan to discuss new product development, wastewater treatment performance, and long-term goals for FujiClean's presence on Long Island. As the global leader in onsite wastewater treatment technology, FujiClean continually lends its expertise to our emerging I/A market here on Long Island and demonstrates its commitment to the continued high performance of its water quality treatment systems throughout the world.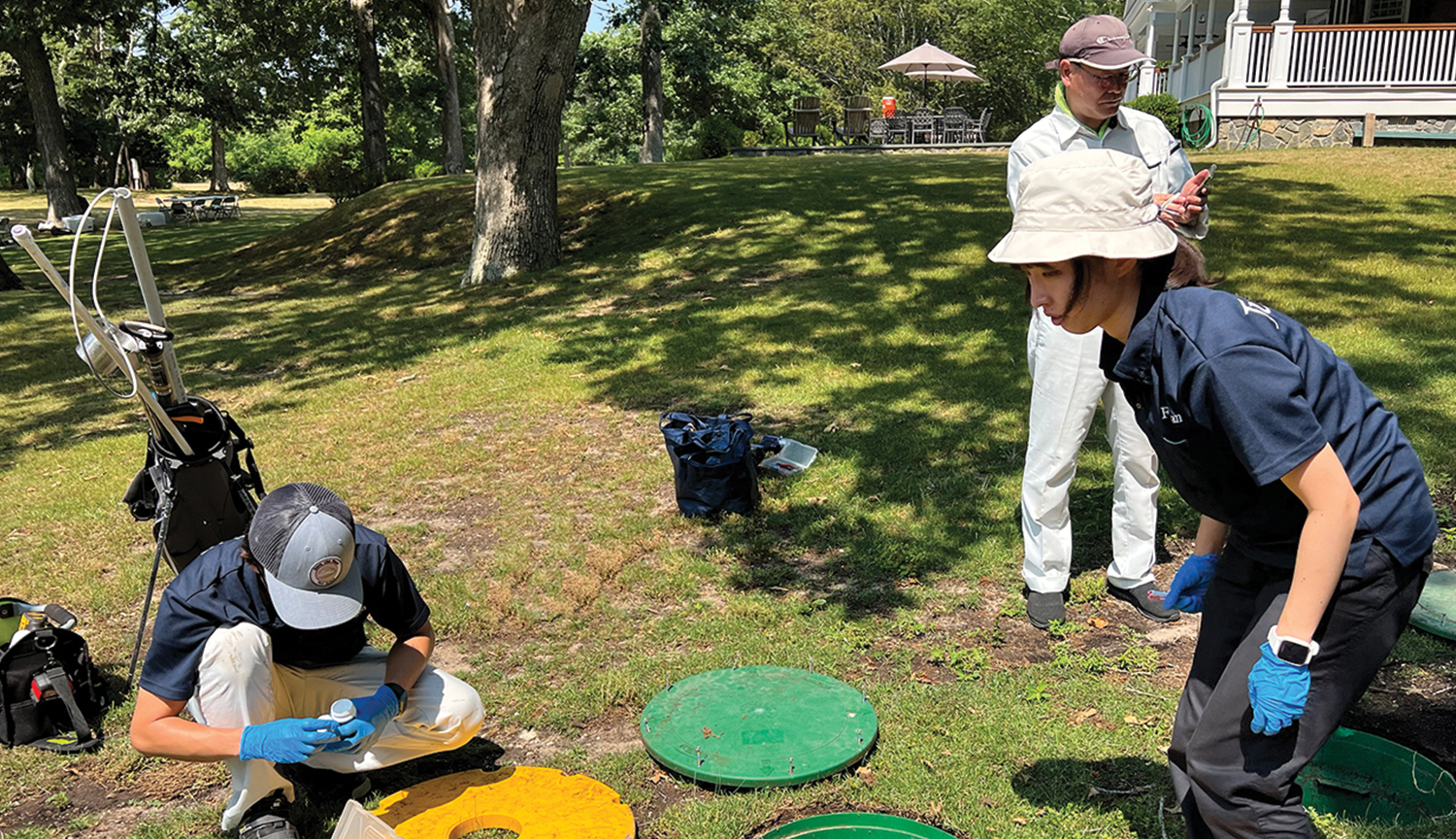 In furtherance of that goal, FujiClean regularly flies in experts from Japan to undertake in-depth analyses of representative systems to ensure that FujiCleans installed here on Long Island are performing at the same high level as they have for decades in Japan and elsewhere in the world. FujiClean has also added two employees based out of Suffolk County to perform routine quality control inspections and effluent sampling on Long Island as well as other jurisdictions throughout the United States in the interim between their visits from Japan.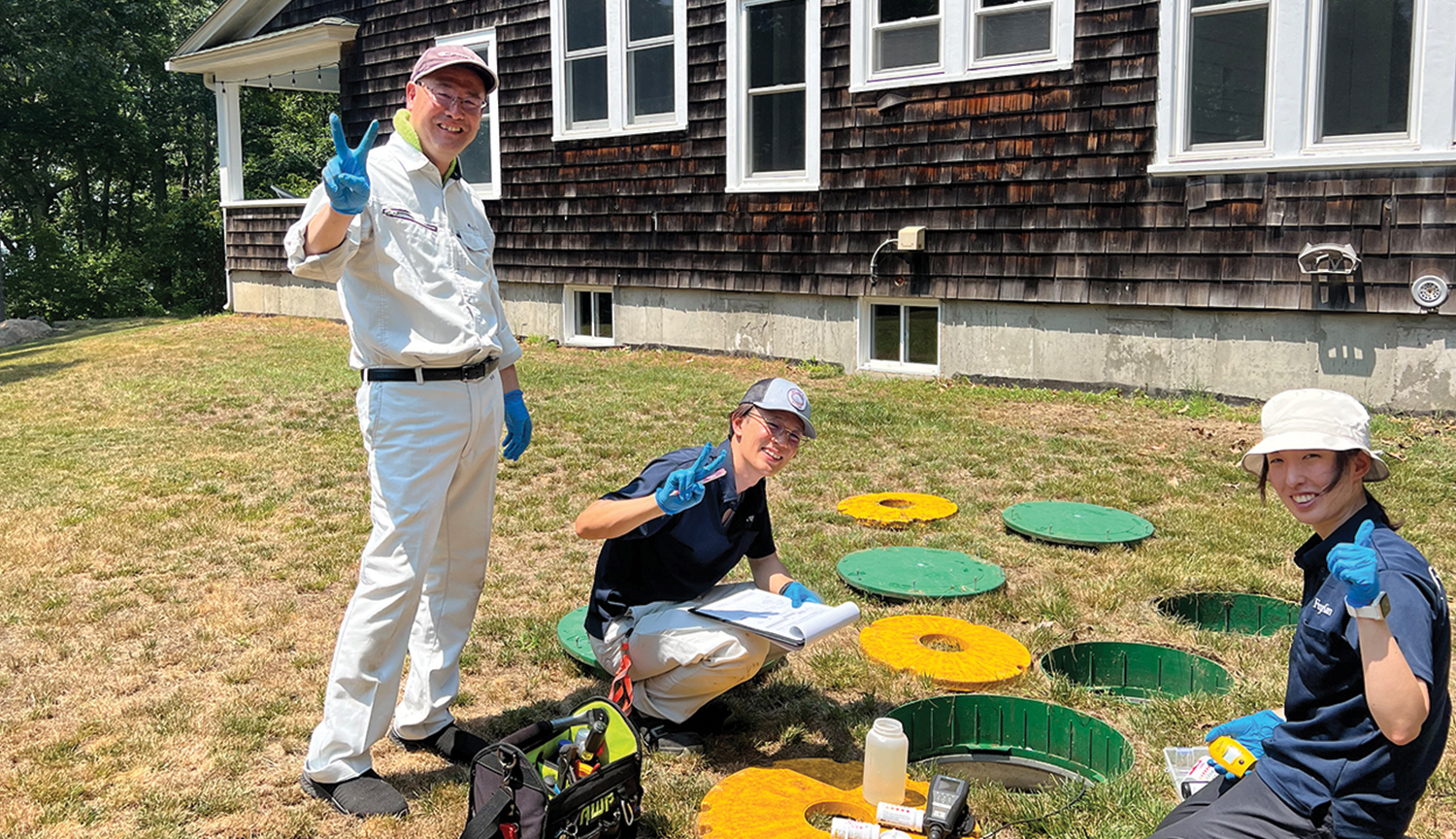 This type of dedication to system performance and water quality improvement has led to FujiClean's success overseas as well as here on Long Island, where their systems continue to provide best-in-class nitrogen-reduction performance and lead all technologies with an average total nitrogen concentration of just 10.2 mg/l in Suffolk County's rigorous provisional sampling program.
As the Long Island distributor for FujiClean wastewater treatment systems, we are inspired by FujiClean's dedication to their craft and honored to have them take such a hands-on approach to the success of the Suffolk County Septic Improvement Program and the Nassau County SEPTIC Program!
View our Resource page HERE